Our Founder
Lisa Russell is the Founder & Executive Director of Educational Tutorial Services (ETS) founded in 1996.
Lisa started her career with AT&T right after graduate school, but the "dream job" ended when a sharp economic downturn forced the company to lay off thousands of people.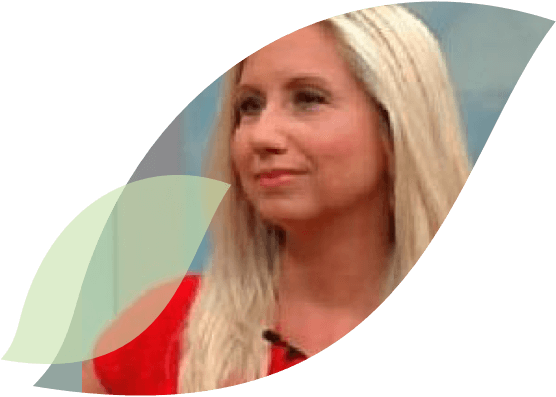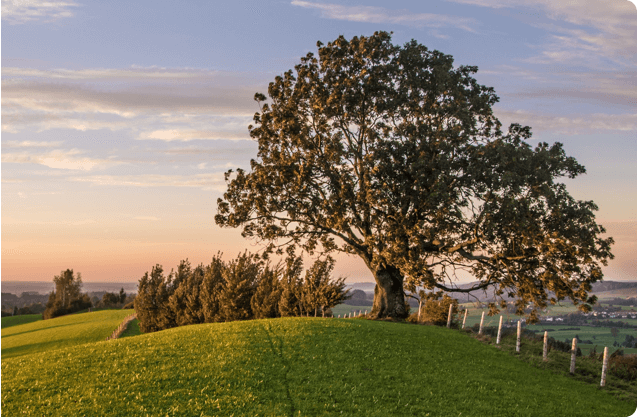 Founded in 1996, ETS celebrated 25 years in business in March of 2021.
The company began as, and remains a service driven organization, well before that was a common catch phrase.
We have released a new brand look and relaunched our website in celebration of the service milestone this year—  25 years of helping young students unlock their potential. Most importantly, we are doubling down on our efforts to expand and help as many children as possible.