Our History
Founded in 1996, ETS celebrated 27 years in business in March of 2023.
The company began as, and remains a service driven organization, well before that was a common catch phrase.
We have released a new brand look and relaunched our website in celebration of the service milestone this year—  27 years of helping young students unlock their potential. Most importantly, we are doubling down on our efforts to expand and help as many children as possible.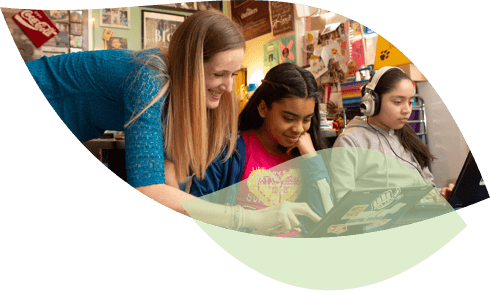 Our Founder
Lisa Russell is the Founder & Executive Director of Educational Tutorial Services (ETS) founded in 1996.
Lisa started her career with AT&T right after graduate school, but the "dream job" ended when a sharp economic downturn forced the company to lay off thousands of people.
Blue sky for me is when all the children we serve are mainstreamed and have the chance at college. Also, when ETS is part of the change we seek within the foster care system, advocating for equal educational rights regardless of a students socioeconomic background.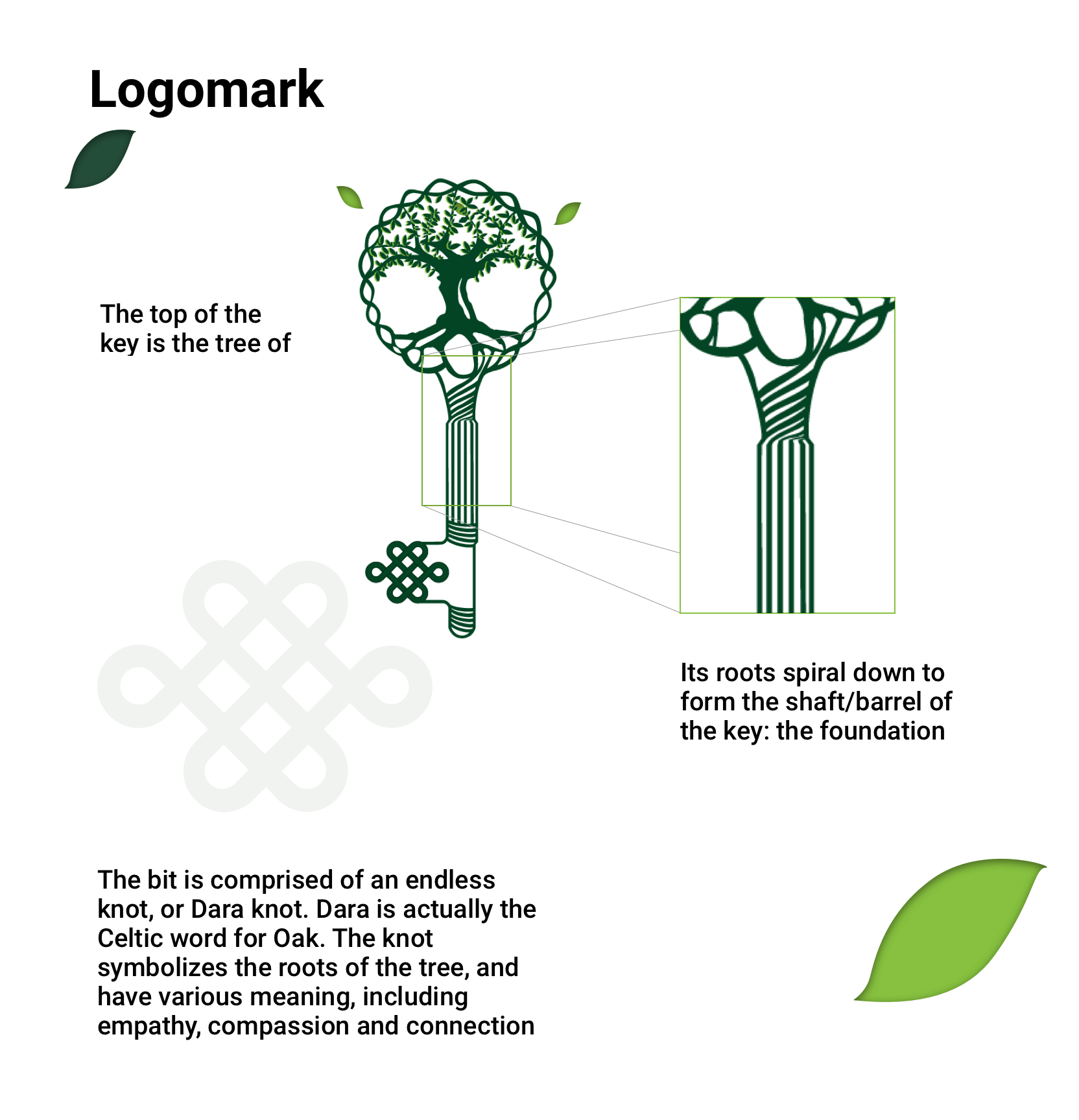 Our Rebrand
To celebrate Educational Tutorial Services 25th year in business in 2021, we updated our logo to better reflect our values and mission. Since 1996 ETS has proudly served the most vulnerable communities in need of supportive services in education.
We have chosen a tree as the core element of our brand. Education is the foundation to ending many of the disadvantages our students are faced with just as the roots are the foundation of a tree.
Our tutors approach learning with empathy, compassion and connection as they guide each student to meet his or her learning goals. Therefore, we selected a "Dara knot" for the roots of the tree in our logo.