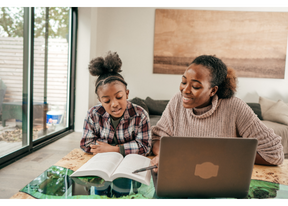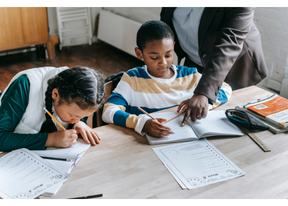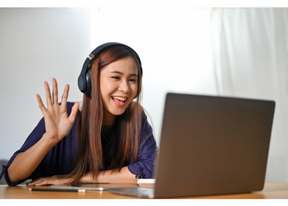 Our work with various charitable organizations spans more than 26 years, from local organizations with a small footprint, to national organizations with broad human services mandates.
In addition to being a thoroughly vetted program that is suitable for youth and young adults, our approach provides an added safety net for potential participants as well as their families by collaborating with multiple agencies in their welfare. Our teachers and tutors are trained to deal with resource needs and will make referrals to other community agencies on behalf of our families. We may consult with partnering agencies or the school district on ways to best assist the student and/or family. We have many relationships with other social service and support agencies in the community and are comfortable using those relationships to assist our families.
Our goal is to work together, to help the students in our care gain the best possible outcomes, and allow your team members to focus on the other critical tasks set before them. We have done this by:
Partnering with corporations on K-12 tutoring scholarship opportunities
Providing trauma-informed care with students who have special needs and learning deficiencies
Because of our transparency and effectiveness, we are often requested by juvenile judges as a court order service for troubled youth in their system. ETS has been given many accolades from administrators— on our ability to bring children "up to grade level" and decrease their time in special needs classes.
It will be our pleasure to work alongside your team to structure a program designed specifically for the young people in your care.
We offer individual, group and remote tutoring
Our high quality private tutoring programs are appropriate for students of all ages
We have hundreds of professionally trained and certified tutors to meet the need of every student
We offer special education for students with severe learning deficiencies
Our tutors cater to students in grades K-12 as well as college students
Free tutoring is available to foster care parents upon agency approval or a court order
We assign an Educational Coordinator to each location to oversee individualized education plans and monitor progress
We have 26 years of experience
A large percentage of our students go on to pursue post-high school education