Children in hospital settings often require learning assistance while they recuperate or wait for treatment. Educational Tutorial Services partners with hospitals and clinics to provide their patients with support services to help eliminate anxieties and make their time away from school as productive as possible. We have provided both bed-side and remote tutoring for children in hospitals as well as anorexia clinics over the years.
Our tutors are trained to work with medical and learning disabilities, including cognitive impairments, processing deficits and developmental delays.
Many school districts and health insurance carriers cover the costs of tutoring services in hospitals.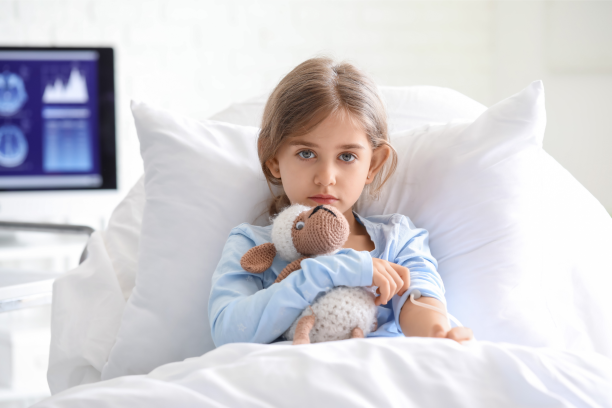 " ETS tutors are specifically trained to help bridge learning gaps experienced by children with medical and learning disabilities who are multiple grades behind their peers."