Every child deserves the chance at a bright future. We make success achievable by eliminating the learning gap which most foster children experience.
Additionally, we understand the challenges faced by foster care agencies, and the need for expert assistance to supplement the invaluable services you provide those in your care community.
The need for intensive tutoring for foster care children and youth is evident, and well-documented, in order to close the learning gap.
"Foster children and youth are transferred from school to school 8-12 times on average."
An average of 500,000 children in the United States are in the foster care system, and 50% will never graduate high school without supplemental educational services. Most foster care students experience instability which affects their learning process. This is often due to frequent moves to different foster care homes and foster care families, which results in delays in school registration.
Our approach to foster care children is direct and proven effective.
We provide between 2-4 hours weekly, and as much as 10 hours in certain cases where the learning gap is greatest. Short term goals such as homework help as well as long term goals such as literacy achievement or test prep. Offering both in-person and fully remote services, we meet students where they are.
Pre-assessment and Post-Assessment are Administered
A Consistent Program is Established
A Structured Schedule is Followed
Our Deliverables
Over the course of the instructional program, students receive the benefits of quality curriculum. We provide the following deliverables: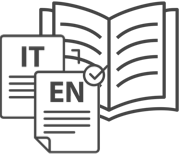 English & ESL (English as a Second Language)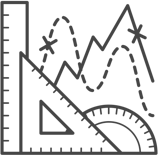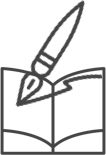 Finally, Our pre-interim and post assessments by i-Ready are designed to forecast student growth toward performance standards. i-Ready assessments feature scientific measurement scales for reading and mathematics which tie back to classroom instruction and student progress. The assessments correlate to each states' standards.
To learn more and find out how Educational Tutorial Services can help your agency, fill out this short form and we will be in touch.
are designed to forecast student growth toward performance standards