Every child deserves the chance at a bright future. Educational Tutorial Services makes success achievable by partnering with foster care agencies to eliminate the learning gap which most foster children experience.
The need for intensive tutoring for foster care children and youth is evident, and well-documented, in order to close the learning gap. An average of 500,000 children in the United States are in the foster care system, and 50% will never graduate high school without supplemental educational services. Most foster care students experience instability which affects their learning process. This is often due to frequent moves to different foster care homes and foster care families, which results in delays in school registration.
An average of 500,000 students are in the Foster Care system in the United States and 50% of them will not graduate without supplemental learning.
Additionally, we understand the challenges faced by foster care agencies, and the need for expert assistance to supplement the invaluable services you provide those in your care community.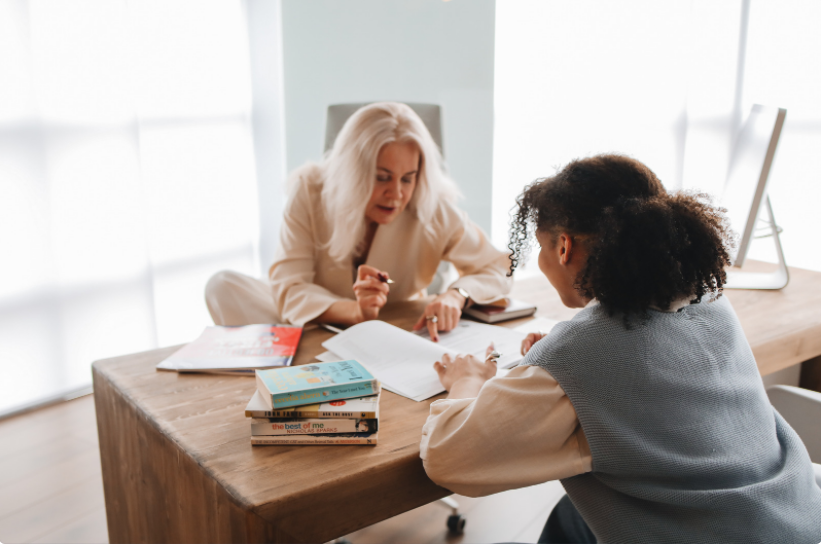 We currently have a foster placement in our home who receives tutoring through your program. He has a wonderful tutor named Susan Smith who has been a great blessing. Although our foster placement is a very bright
sophomore student, he lacks motivation and accountability for doing his school work and studying.
Mrs. Smith has helped greatly in the aspect of
just being someone to help encourage him to achieve his personal best. This program has been a blessing to him and in prior years we had sought out a tutor for his older siblings while they were in foster care placement with
no luck! I hope this program continues and keeps helping our youth strive to reach their full potential through positive tutoring and educational mentors and the time they devote to these families.
Tishia