Health Insurance
Carriers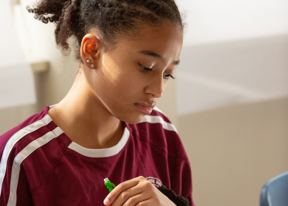 Specialized programs designed to support their members and employees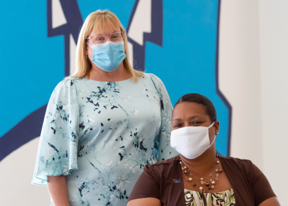 As one of our newest partner channels, we have had tremendous success building robust and meaningful member benefits programs that provide tutoring services to subscriber family members.
We partnered with Anthem Blue Cross Blue Shield to provide services specifically targeting those members who had foster children in their care. This study proves the effectiveness of preventative measures that will reduce the overall cost of member benefits by providing services that help improve the quality of life of the member and their families.
Education has been proven in study after study to reduce long-term health care costs, which is why more insurance carriers are focusing benefits on preventative, rather than reactive treatment programs.
To learn more and find out how Educational Tutorial Services can help your benefits program shine, fill out this short form and we will be in touch.
Creating partnerships and removing barriers for children in foster care