Health Insurance
Carriers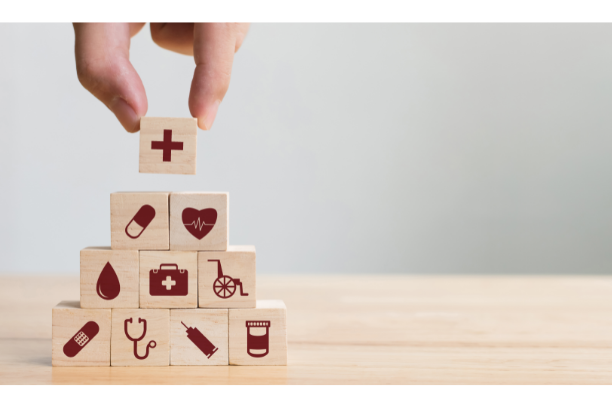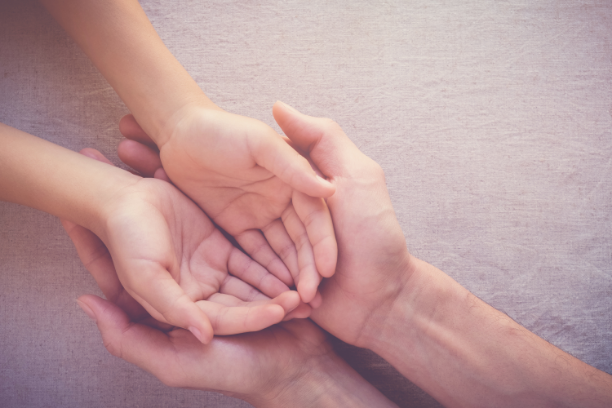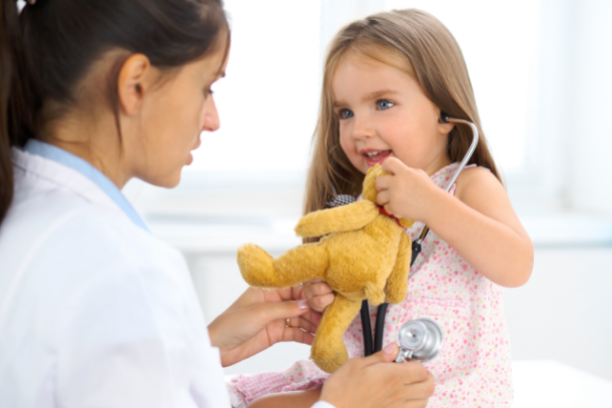 As a few of our newest partner channels, we have had tremendous success building robust and meaningful member benefits programs that provide tutoring services to subscriber family members.
In select states, we provide tutoring services for Elevance Health (formerly Anthem) and other health insurance members in foster care and/or Medicaid populations. Education has been proven in study after study to reduce long-term health care costs, which is why more insurance carriers are focusing benefits on preventative, rather than reactive treatment programs.
By partnering with health insurance carriers we aid in reducing overall health costs to managed care companies and improve the quality of life for each of their members through preventative efforts.
NOTE: ETS provides free tutoring to most members of North Carolina Health Plans.