Our Founder
Lisa Russell is the Founder & Executive Director of Educational Tutorial Services (E.T.S) founded in 1996.
Lisa Russell founded Educational Tutorial Services in 1996.
Lisa started her career with AT&T right after graduate school, but the 'dream job' ended when a sharp economic downturn forced the company to lay off thousands of people.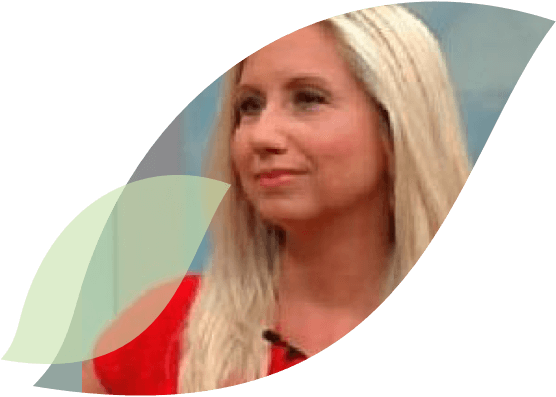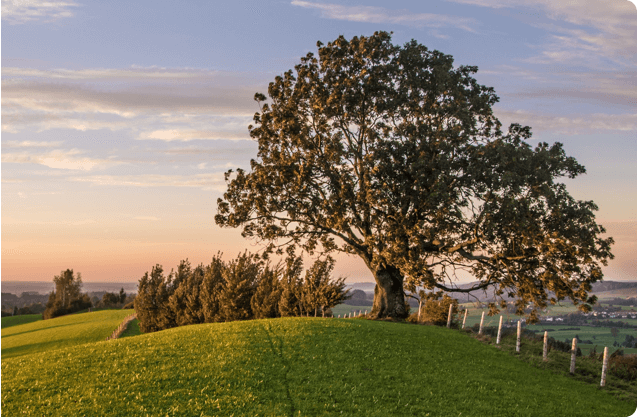 Founded in 1996, E.T.S. will celebrate 25 years in business in March 2021.
The company began as, and remains a service driven organization, well before that was a common catch phrase.
We have released a new brand look and relaunched our website in celebration of the service milestone this year – 25 years of helping young students unlock their potential. Most importantly, we are doubling down on our efforts to expand and help as many children as possible.
"I am more than pleased to have the opportunity to recommend Lorraine Rey. I was honored to have worked alongside Lorraine for this past year on tutoring a common student we have at Central High School. Lorraine was always an outstanding member of our team, and I have always been impressed by her professionalism and admirable personal qualities.
Gidget Fisher
"I would like to take this time to recognize Mr. Piner and the outstanding work he is doing with our daughter Lilly.
When we adopted Lilly and her siblings, she hated doing school. So much so, that my wife and I were lost as to how we would teach her. You see, Lilly has had trouble in public school and sending her was not an option,
Ed and Laura Garcia
"Dear Sir or Madame, My name is Christopher. I have been working with Ms. Rey on getting my grades up and
homework done. She is awesome and has encouraged me to try my hardest. My grades were bad and I never tried. I always gave up. Now I try my best."
Christopher
Partners
Educational Tutorial Services partners with many organizations throughout the country to achieve our goals. These relationships are instrumental in our success as well as the success of our students, and include a range of non-profits, foundations, technology and enablement companies, and others.