We proudly released our new logo in 2021 for our 25th Anniversary. Educational Tutorial Services is proud of our service and tradition of working with the most vulnerable communities in need of supportive services. Our new logo is a reflection of our values.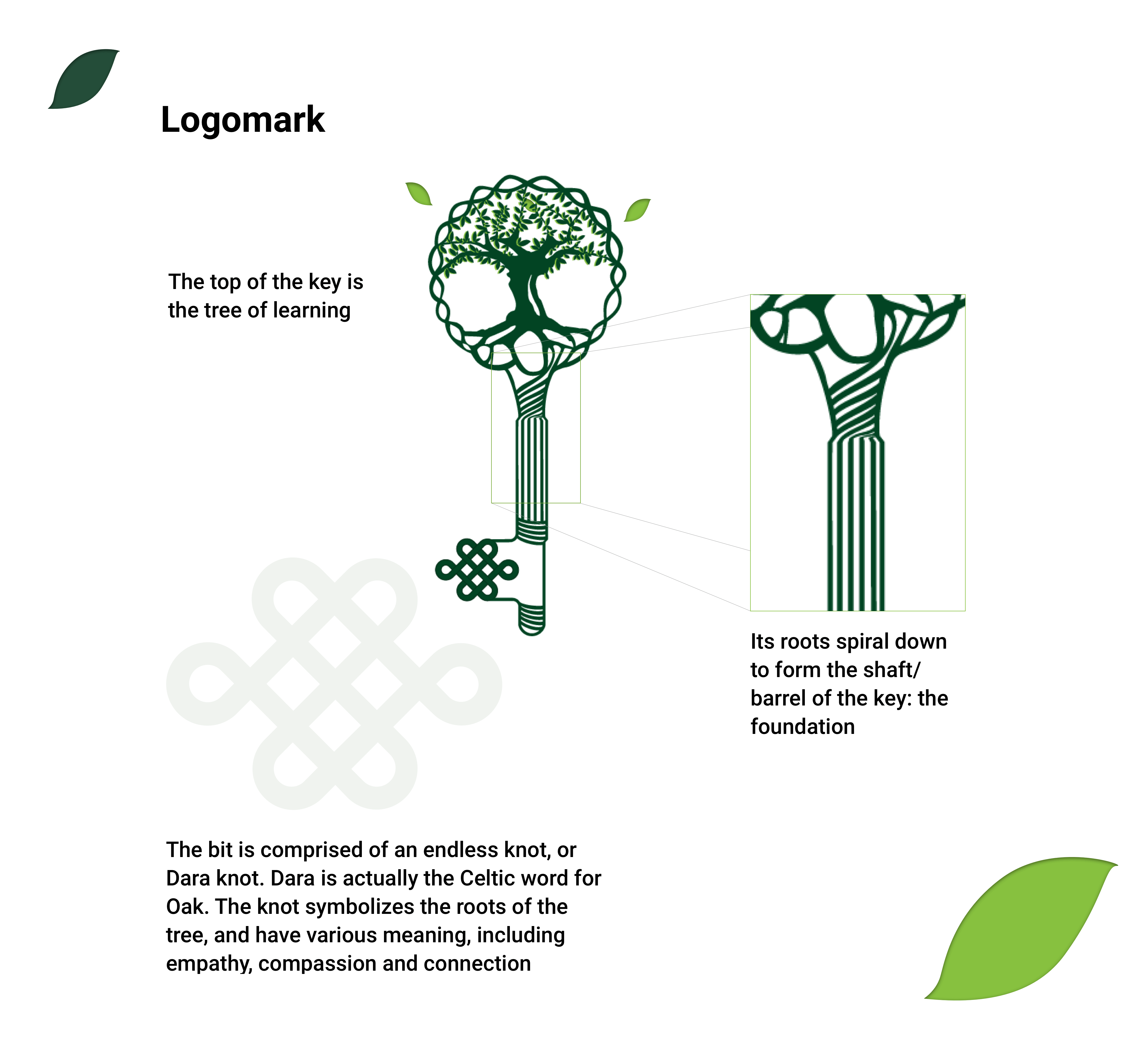 The logo reflects our mission, and how our tutors interact with and assist the students we serve.
To learn more and find out how Educational Tutorial Services can help your agency, fill out this short form and we will be in touch.