School Districts & Programs
It is clear that students who fall behind, stay behind without supplemental tutoring services. These services help rebuild confidence and strengthen core skills in reading, mathematics, language arts, science, social sciences, foreign language, and ESL (English as a Second Language) as well as help prepare students for the SAT and ACT.
For 25 years, Educational Tutorial Services has worked with school districts to provide both in-person and online services to a variety of students with various learning styles and needs.
According to SpringerLink, the United States is facing a massive shortage of teachers across the country, in both rural and urban districts. Compounding this issue is the increased workload and additional reporting requirements that tax existing teachers and hamper their ability to function effectively.
Our team works directly with district professionals to offer supportive services that aid teachers by offloading some of the burden and supporting teaching objectives, and the students who need assistance to meet learning goals. Our structured approach is reinforced by our success rates over the years.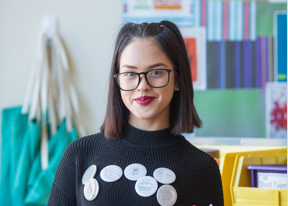 K-12 Matriculated Students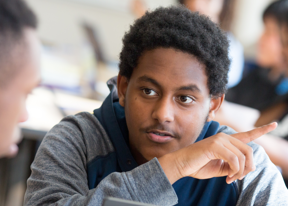 ESL Students, Including Immigrant Populations