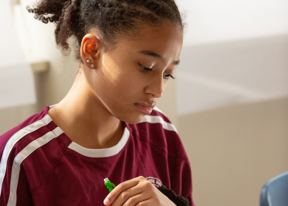 Adults and Youth Seeking GED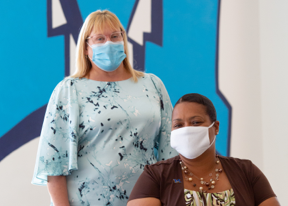 Adults Needing Remedial Literacy or Math Assistance
Educational Tutorial Services is a qualified provider of tutoring, study skills and dropout prevention strategies for urban centers throughout the US— like Los Angeles, CA and Phoenix, AZ. We understand the requirements of Workforce Investment Act (WIA) programming, and are ready to assist.
Passing the GED is the gateway to many workforce programs. We have 25 years experience helping our partners onboard as well as structure programs designed to assist their local constituents who require assistance with GED preparation. Our success rate is outstanding, with most students going on to additional programming specific to their career pathway.
Our experience with English as a Second Language (ESL) often comes in handy for WIA programming as well. 
To learn more and find out how Educational Tutorial Services can help your agency, fill out this short form and we will be in touch.
Certified
As a qualified provider of
tutoring