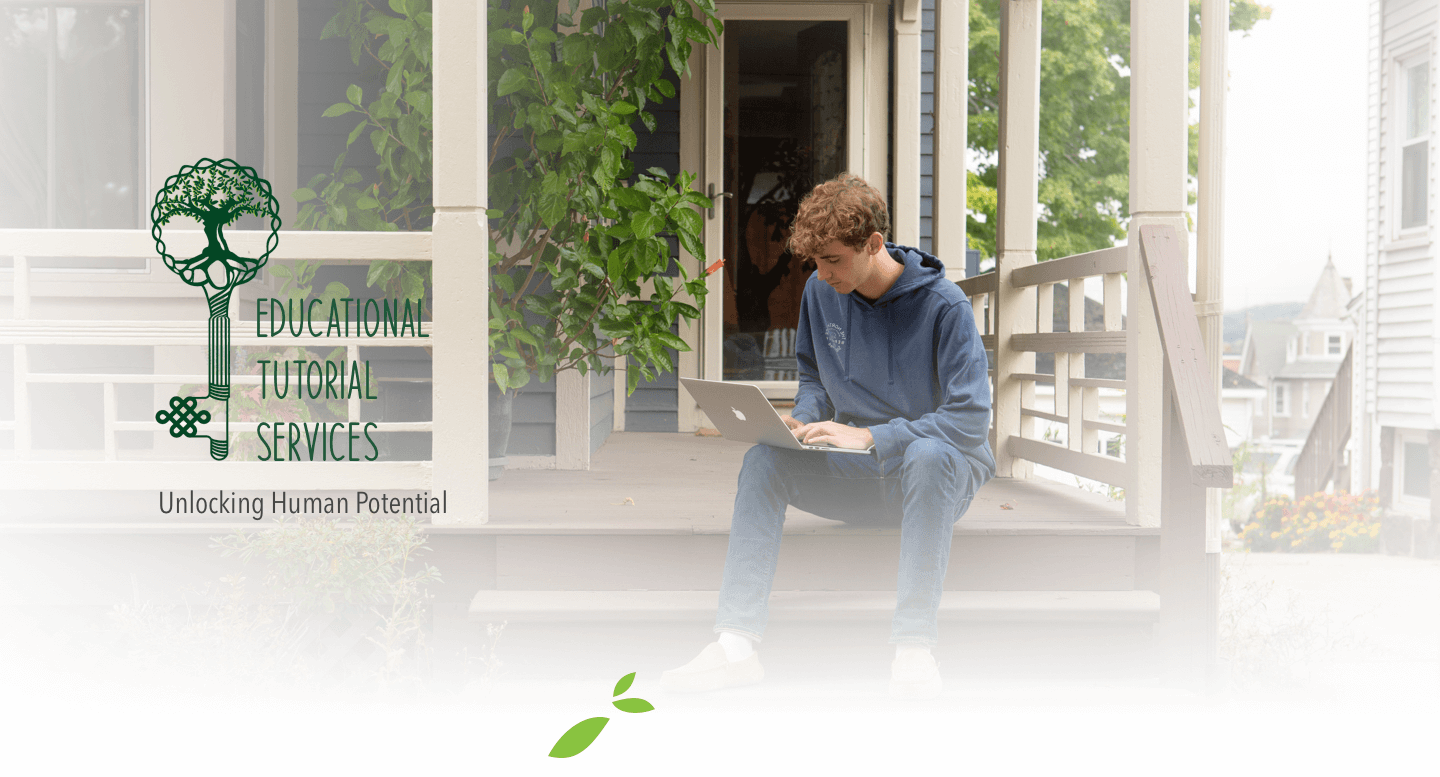 Educational Tutorial Services provides nationwide, in-person and online tutoring services for K-12 and college age youth. With 25 years experience, we serve thousands of youth annually through turn-key programs designed for:


Human services agencies aiding at-risk youth

Groups serving migrant and refugee populations

Charitable Organizations with broad human services mandates
Additionally, Educational Tutorial Services works with health insurance carriers and employers to design and provide benefit programs that help their members, employees and their families.
Learning Solution For
Within the agencies and systems we support, we are privileged to provide tutoring services to many types of learners, including :
Subjects Taught
At Educational Tutorial Services, we focus on the core areas of:
English
Mathematics
Language Arts
ELS
With in depth services for students from K-12 and those seeking their GED,
we have the capabilities of positively impacting
all areas of a students learning.