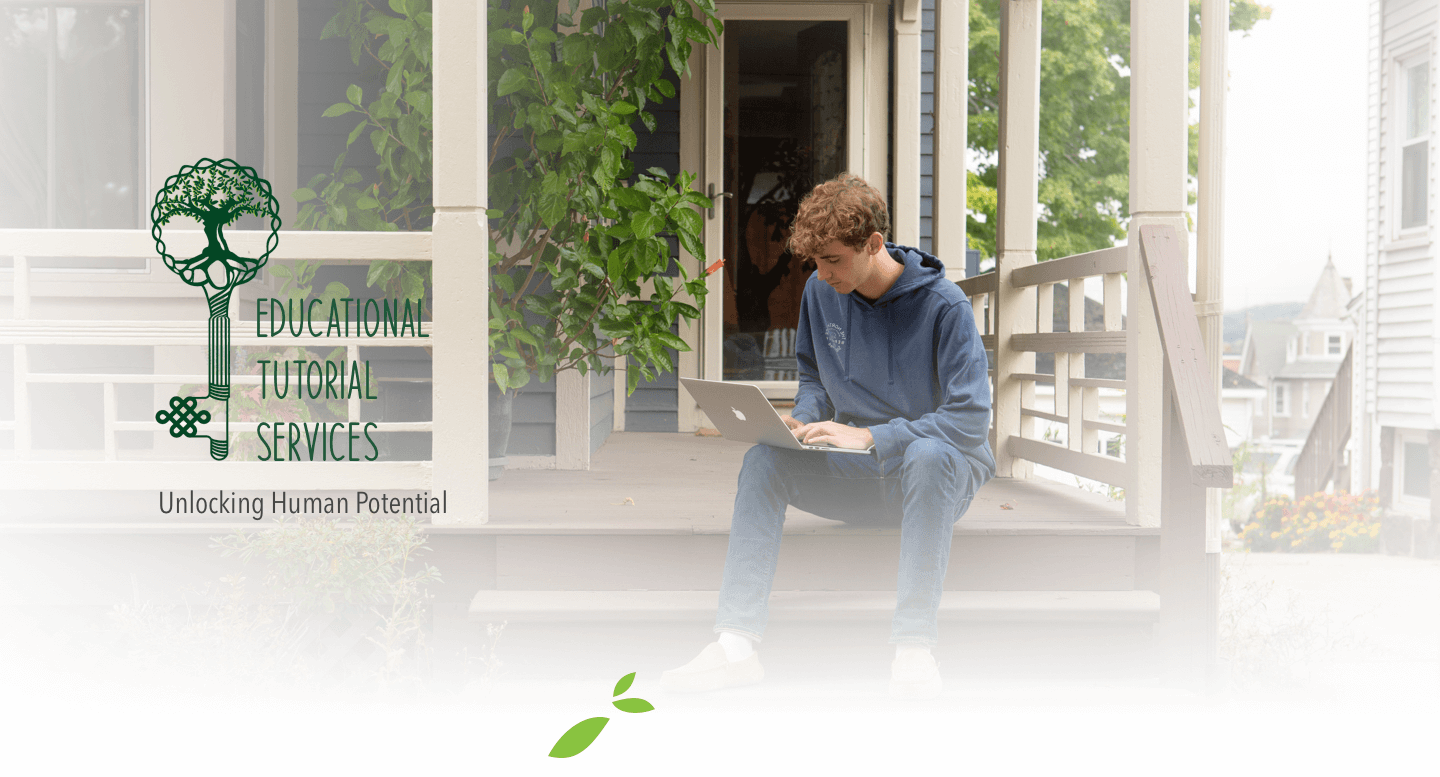 "We needed someone who could scale with us, but more importantly someone who understands foster care. Lisa Russell and ETS have the passion, drive and mission around helping children and youth in the Child Welfare System."
For over 27 years, Educational Tutorial Services (ETS) has provided quality tutoring to children and youth grades K-12 served by non-profits, foundations and government entities as well as adults through partnerships with various workforce programs. We specialize in working with students in foster care, immigrant and refugee youth, severe learning deficiencies and behavioral concerns as well as adults and college students preparing for standardized testing through one-on-one or small group sessions.
We partner with non-profit and for-profit entities to provide services for social service agencies (Departments of Children and Families), foundations for youth in foster care, Medicaid recipients, immigrant organizations with ESL students (English as a Second language), bedside tutoring in hospital settings, tutoring to juveniles on probation, and many more.
Students can begin sessions within 24 hours!
Many parents and caregivers have sought out remote services during the pandemic that aid in their childs' learning through use of virtual platforms like Zoom, FaceTime, Skype and other video services. These demands have skyrocketed because parents and caregivers are finding they need additional support while they juggle teaching their children as they work from home.
Remote tutoring allows adults to be working in another room while their child is participating in tutoring sessions that are 15 minutes to 4 hrs in duration, based on the parents preference and the clients budget.
While the majority of our remote tutoring occurs during a one-on-one session, ETS also facilitates group tutoring with siblings or neighbors remotely. These "learning pods" are very effective and post-test results show that many of the remote groups test higher than their individual tutoring counterparts.
Students can be set up for remote tutoring services same day or within 24 hours.
" Hi, my name is Ryan. I love my tutor Lorreine because we do seesaw, i-ready, IXL, math and reading. I used to be in 4th - 5th grade reading level but now I am at a 7th grade level. Everyday we write about what we read. Lorreine is really good at teaching, she even gives us rewards when we are good! She has taught us very well. Lorreine is the nicest tutor ever. I really like her being our tutor."
- Ryan E., former student
"
Thank you for the support of ETS.
The tutor has made a difference in the educational progress of our children.
She listens to what we have to say, along with paying close
attention to the children and what they may struggle with. She
has been able to tailor their tutoring to be what they need to grow. Not
only is it a good learning experience, but it is also a positive and fun
time for the children.
We are thankful for the tutoring service provided."
- Stephanie M.
"I am writing this letter on behalf of Alan Piner, who is tutoring my grandson. Alan is doing an outstanding job. He utilizes different methods to keep my grandson interested and focused. Our goal is to get my grandson up to grade level in his academics and also to be more vocal and outgoing and I believe with Alan's help we will be successful. I am very satisfied with the job he is doing."
- Albert H.