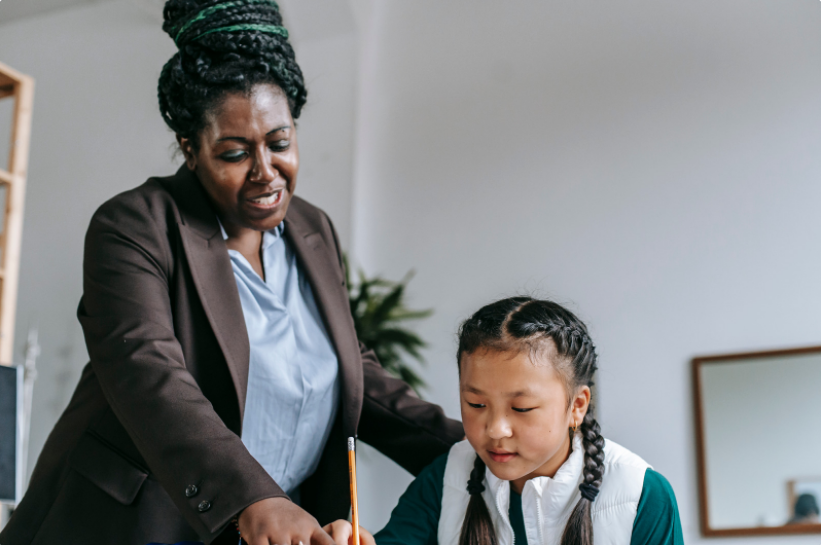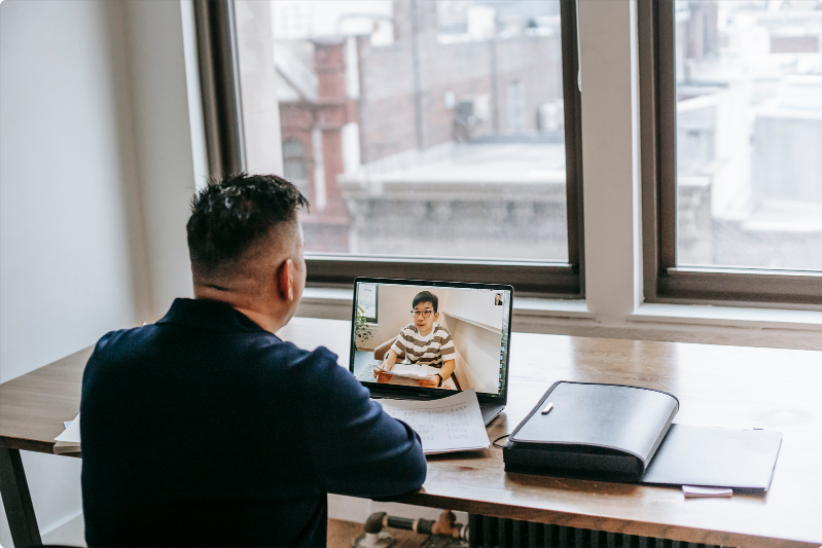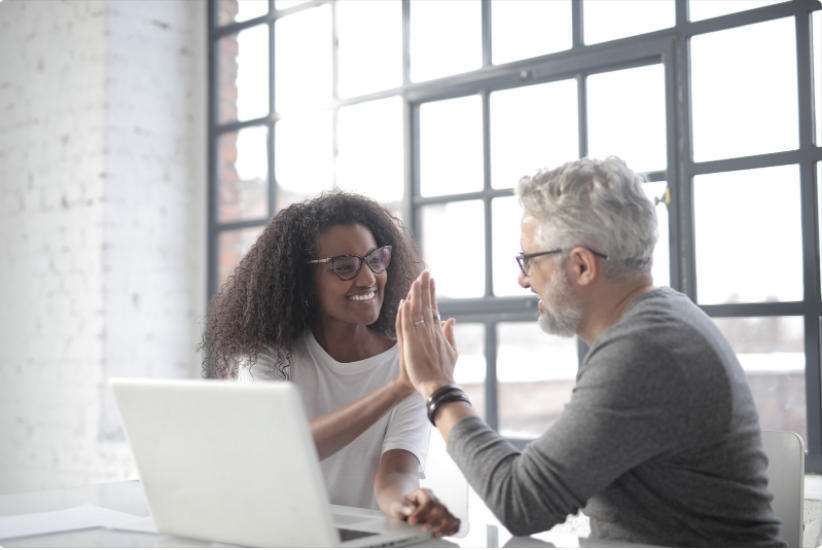 We offer best-in-class tutoring.
What do you look for in a tutor? What are the important qualifications needed to insure best-in-class services?
These are questions we have asked and spoken to our clients about throughout our 26 years of service. As a result of actively listening, we have developed an industry leading "tutor profile" that all of our tutors must meet in order to be part of our team.
Our tutors are all certified by the American Tutoring Association and college educated. They are experienced working with at-risk and special needs students in foster care, children's hospitals, welfare agencies and immigrant populations. Not only do ETS tutors work with children, we are a qualified provider of tutoring, study skills and dropout prevention strategies for urban centers throughout the US working with adults and youth seeking a GED as well as remedial literacy and math assistance.
Our tutors are all background checked and have credentials in the following areas: