Educational Tutorial Services has served over 100,000 students!
In the course of our 26-year history, we are pleased to have provided over 100,000 students with high quality tutoring through the agencies, institutions and schools that we work with. Here's what a few of our students and their families are saying.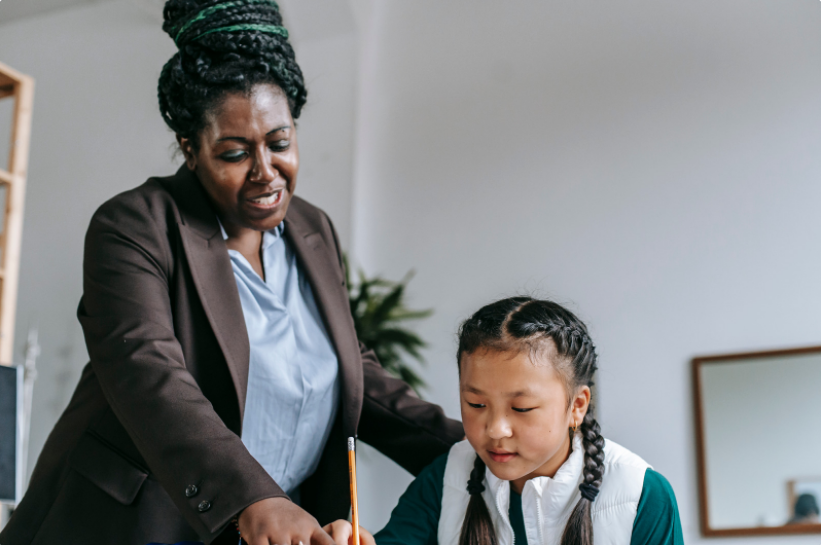 "I am more than pleased to have the opportunity to recommend Lorraine Rey. I was honored to have worked alongside Lorraine for this past year on tutoring a common student we have at Central High School. Lorraine was always an outstanding member of our team, and I have always been impressed by her professionalism and admirable personal qualities.
As a private tutor, Lorraine constantly demonstrated her exceptional mentoring skills and patience with working with her student. In particular, her assistance with getting him from a failing student to one who passed the semester with an 85%, a B grade. Moreover, she consistently checked in with not only me but also the student's family to make sure the student had all he needed for his success at school: material, assignments, and answer keys if necessary."
"I would like to take this time to recognize Mr. Piner and the outstanding work he is doing with our daughter Lilly.
When we adopted Lilly and her siblings, she hated doing school. So much so, that my wife and I were lost as to how we would teach her. You see, Lilly has had trouble in public school and sending her was not an option, so we decided to homeschool her and her siblings. We tried every way we knew to get Lilly to be interested in learning, but to no avail. Enter Mr. Piner. Maybe it was because he was not the parent or what, but Lilly took to him. Mr. Piner approaches learning in a non-traditional rigid school format. He is easy going and way more patient with Lilly than we were. Lilly has learned so much from Mr. Piner that she is more ahead, academically, then her older sister and it's all due to Mr. Piner and his teaching. 
Lilly loves hands-on learning. She waits anxiously to see if he brings over a hands-on science experiment. Even during this pandemic with distance learning, Lilly enjoys and looks forward to spending time with Mr. Piner. He is a delight to our family. We just love him, and Lilly is learning so much. Thank you for assigning Mr. Piner to Lilly."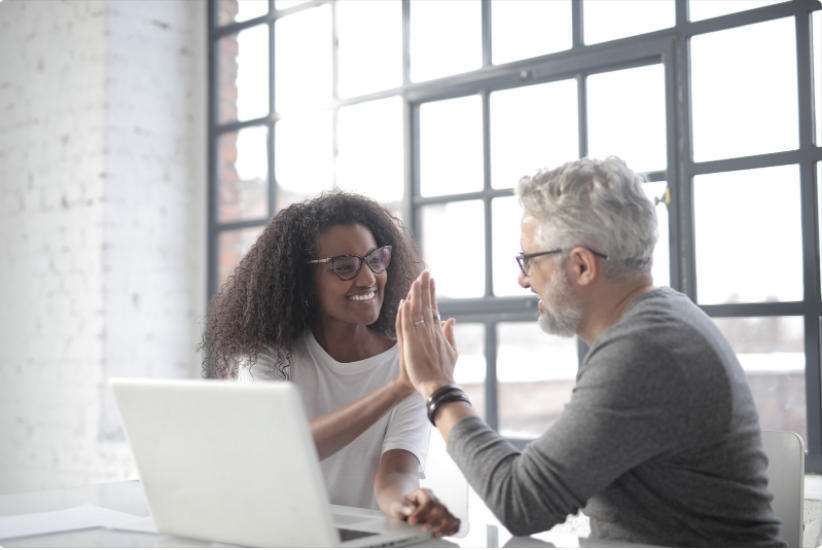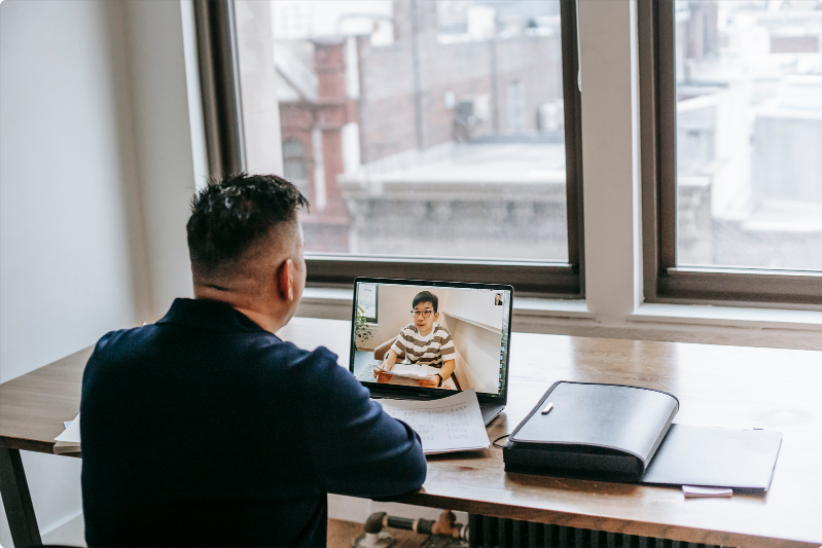 "Dear Sir or Madame,
My name is Christopher. I have been working with Ms. Rey on getting my grades up and homework done.
She is awesome and has encouraged me to try my hardest. My grades were bad and I never tried. I always gave up. Now I try my best."
" Hi, my name is Ryan. I love my tutor Lorreine because we do seesaw, i-ready, IXL, math and reading. I used to be in 4th – 5th grade reading level but now I am at a 7th grade level. Everyday we write about what we read. Lorreine is really good at teaching, she even gives us rewards when we are good! She has taught us very well. Lorreine is the nicest tutor ever. I really like her being our tutor."
– Ryan E., former student
"
Thank you for the support of ETS.
The tutor has made a difference in the educational progress of our children.
She listens to what we have to say, along with paying close
attention to the children and what they may struggle with. She
has been able to tailor their tutoring to be what they need to grow. Not
only is it a good learning experience, but it is also a positive and fun
time for the children.
We are thankful for the tutoring service provided."
– Stephanie M.
"I am writing this letter on behalf of Alan Piner, who is tutoring my grandson. Alan is doing an outstanding job. He utilizes different methods to keep my grandson interested and focused. Our goal is to get my grandson up to grade level in his academics and also to be more vocal and outgoing and I believe with Alan's help we will be successful. I am very satisfied with the job he is doing."
– Albert H.