Core Areas
At Educational Tutorial Services, we cater to all subjects and learning differences including the core areas of English, Mathematics, Language Arts and ESL (English as a Second Language). With in-depth services for students from K-12 and those seeking their GED, we have the capability to impact all areas of a student's learning.
A comprehensive provider, we offer both fully remote and in-person services to serve the needs of our clients.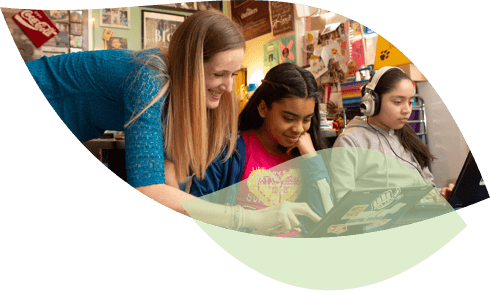 In the academic years of 2019 and 2020, our outcomes tracking data showed that 73% of the students we served made gains in reading and 86% made gains in math on their standardized tests. Of these students, 95% were from low socio-economic backgrounds and 45% were ESE (Exception Student Education) students. Tutors are specifically trained to help bridge learning gaps experienced by youth in foster care who are multiple grades behind their peers.
From low Socio-economic background
Over the course of the instructional program, students receive the benefits of quality curriculum.
We provide the following deliverables: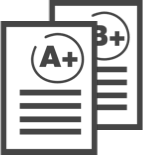 Pre- and Post-Test Assessments
(reading and math)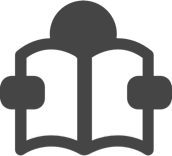 Individual Learning Plans (ILPs) Informal short and long term goals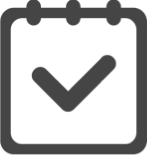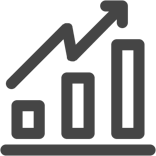 Monthly Progress Reports (to parents, social workers, judges, case managers, etc.)
As one of the leading tutoring services in the country serving at-risk youth, we are committed to providing the best instruction in a compassionate environment that encourages students to reach for academic excellence.
To find out more how your organization can partner with Educational Tutorial Services,
contact us
 for a free consultation.