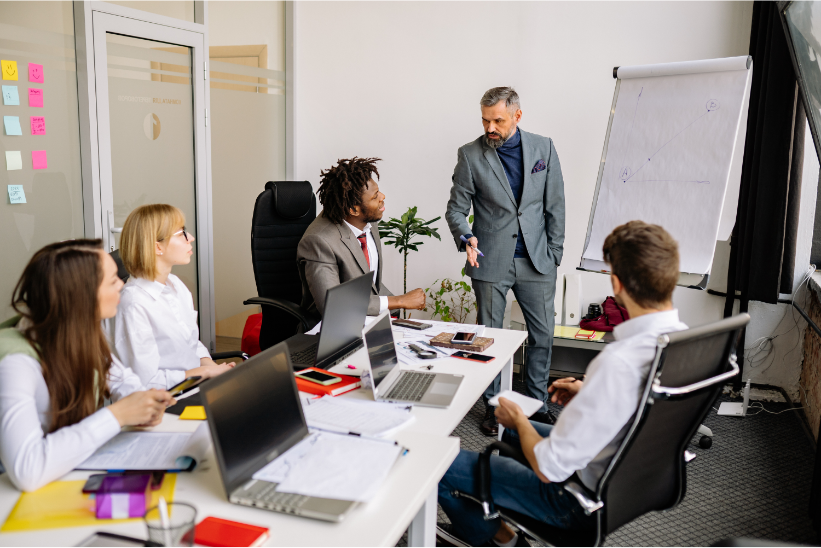 The potential for corporate America to do good while doing well has never been greater.
Educational Tutorial Services is ready to help your organization broaden its reach and realize its potential. We work with companies of various sizes, including Fortune 100 and Fortune 500, to offer an array of tutoring services and programs to elevate social impact.
We partner with corporations to develop scholarship programs for youth in foster care — giving back to society by enhancing human potential.
We also provide tutoring services to the individuals of an organization, for example, employee coaching for executive leadership. Our past corporate partners have benefitted from instruction on presentations, oral and written communication skills as well as other services from our tutors. 
Employees children can benefit from our services, too. We offer tutoring in-office, at home, or remotely in our core areas of expertise. 
For over 26 years, our corporate benefits program has been running with great success. If your company is looking to provide a meaningful member benefits program that will have a lasting positive impact on your employees and their families, look no further than tutoring services from ETS.